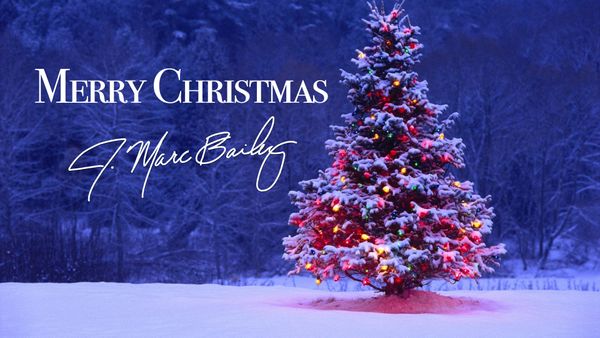 Wishing Everyone The Best This Holiday Season!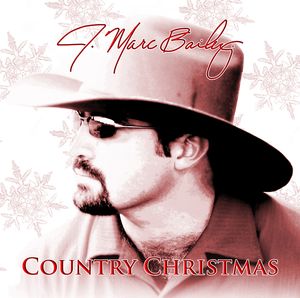 I hope you are all well and this finds you happy and ready for the holidays! 
I'm sending out the Christmas album for free here at this link: JMB - Country Christmas 
Feel free to share with family and friends! 
Merry Christmas and Happy Holidays! 
J.