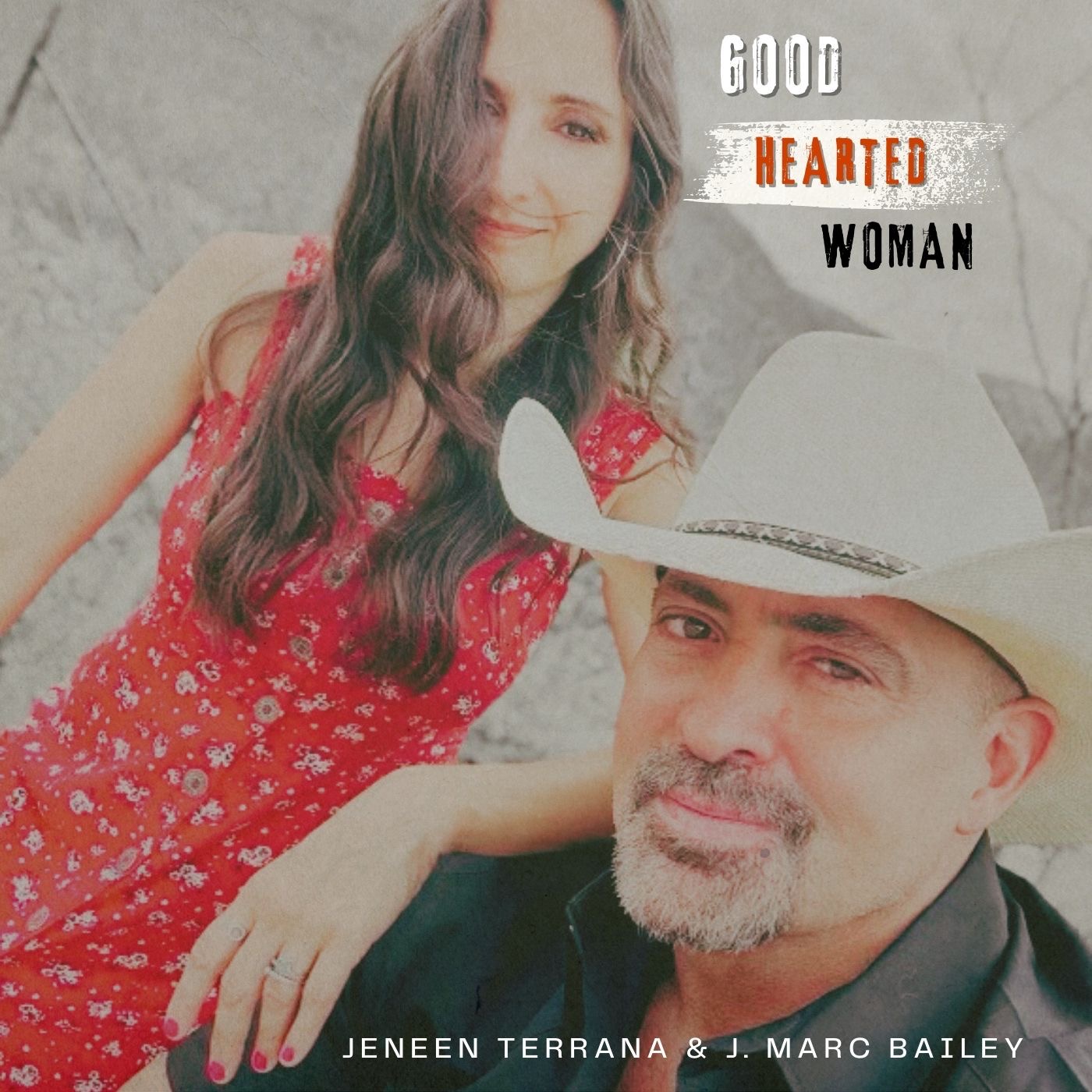 In the heartbeats of every country music aficionado lies a penchant for raw storytelling, the kind that brings forward the everyday symphony of triumphs and tribulations. This sphere recently echoed with the strums of nostalgia as "Good Hearted Woman," a song immortalized by the legendary Waylon Jennings, found new life in an enthralling duet brought to our ears by J. Marc Bailey and Jeneen Terrana.

From the opening chords to the last fading note, the duet captures a musical spirit as wild and free as the genre itself. Bailey and Terrana don't just perform – they converse, their voices interlacing with an ease that bespeaks both reverence for the original and a zest to pave a new path. They master the elusive challenge of paying homage while breathing fresh air into a piece many hold sacred in their playlist of classics.

The intriguing ripple of this rendition washes over you with the first harmonization, a testament to Bailey's intuitive understanding of the genre and Terrana's equally impressive prowess. The duo's approach is not one of overhaul but of accentuation—aware that to touch a classic is to handle the delicate threads of time itself.

What is particularly spellbinding in this remake is its ability to balance the rebellious authenticity of Jennings' narrative with a modern emotional rawness. The vocal timbre of Bailey, mixed with Terrana's silken yet robust delivery, evokes the imagery of a rowdy, but good natured man who is accepted and loved hard by a woman well "above his pay grade.".

There is an undeniable chemistry between the artists that feels both intentional and serendipitous. It's as if their souls had convened long before this project, destined to meld into a harmony that honors the past while claiming its rightful space in the present.

The production retains familiar elements that fans will recognize, yet there's an undercurrent of something unexplored—like finding a new trail in your favorite stretch of woods. The instrumentation supports without overwhelming, allowing the song's renewed heart to beat proudly.

For the purist, the splash of modernity may jolt, but there's no denying the craftsmanship and heart poured into this rendition. Bailey and Terrana have strung a bridge across generations, proving that good music, much like a 'good-hearted woman' herself, endures, adapts, and resonates regardless of the era she finds herself in.

In conclusion, this duet does more than just stir memories—it ignites the imagination for what country music can continue to be. It's a celebration of its roots and a testament to the genre's evolving journey. "Good Hearted Woman," in the hands of these capable artists, reminds us why certain songs should never be allowed to fade away. They've not only preserved a classic but laid a path for its legacy to continue in the hearts of listeners old and new.
-The Lonesome Pen