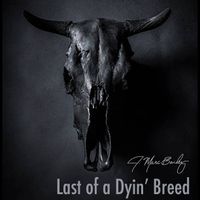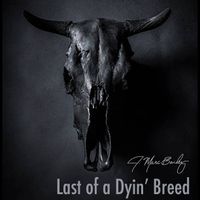 Lyrics
As the sounds of the morning come dancin' in the darkness just before dawn, an old sorrel mare lifts her head in the air as the light in the house comes on.

Like and echo of things from the past a cowboy walks to the barn with a blue heeler pup close to his side and bridal hung over his arm.

And he walks in the tracks that his grandaddy made like a trip through a crevice in time, it's a hundred year walk from the house to the barn but he knows in the back of his mind that he's one of the highly exalted, in love with the live that he leads, he's known as a cowboy a hero a legend... the last of a dyin' breed.