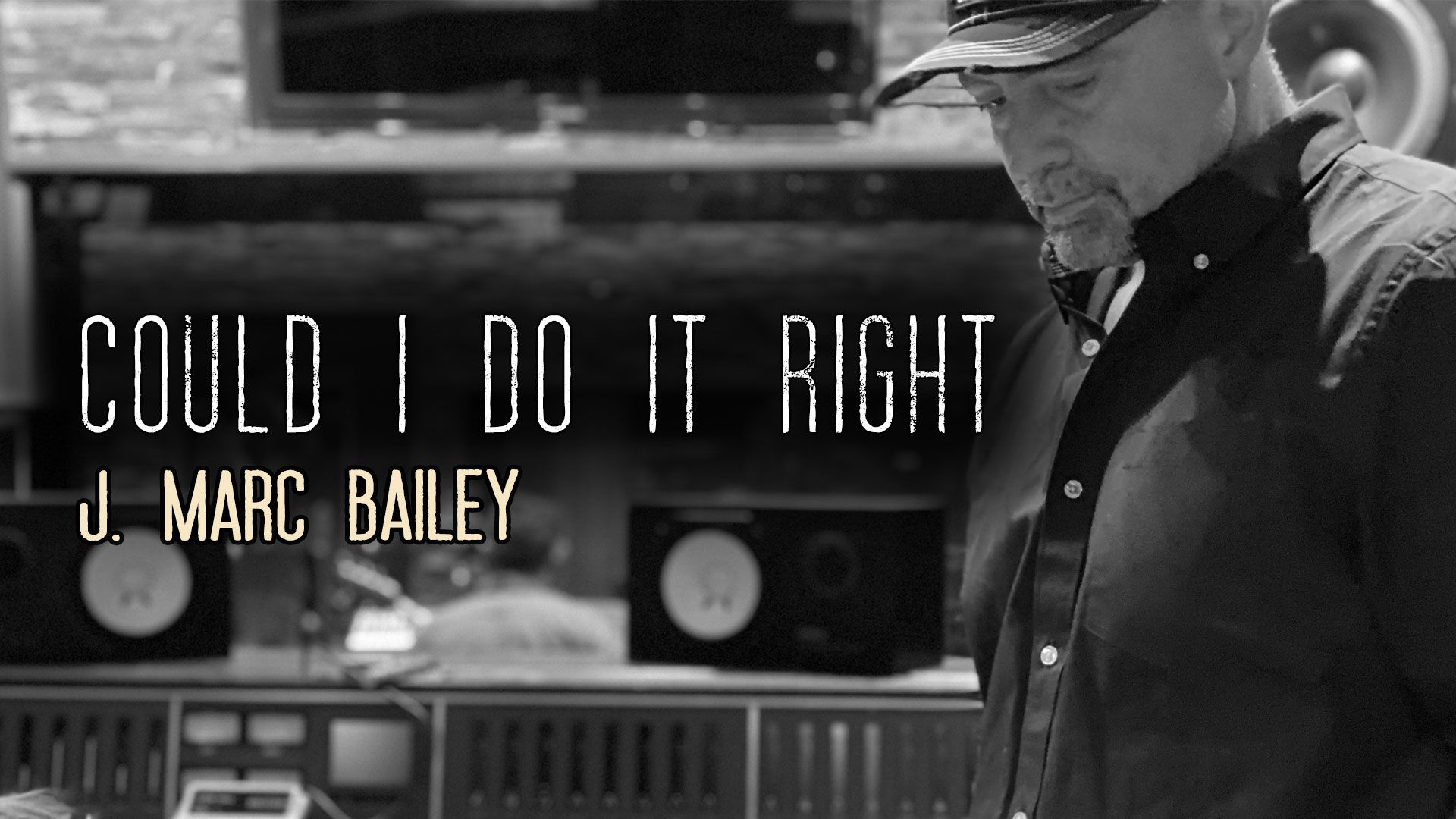 When the decision was made to re-record this song and add it to the album last minute I was both hesitant and excited. This song really means a lot to me, it was one that I had hoped would have been released as a follow up single to "Just To Hang Around" years ago and it holds a lot of bitter sweet memories. I wrote it together with my brother and one of his friends and it's always been a favorite of mine to perform live. 
I love this new take on the song, the slower pace and open arrangement allows space for the lyric and emotion. It will be available for download and streaming soon but you can hear it in it's entirety here before the official release just click on the following YouTube link.
I've also attached an acoustic songwriter's cut of the song which won't be available anywhere else.
Sending love and wishing everyone safety and peace.
J.