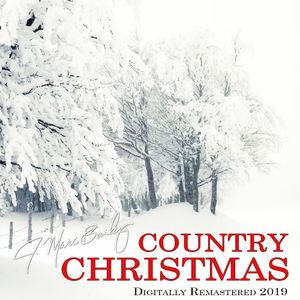 I'm really looking forward to a Tennessee Christmas this year :) 2020 has been a crazy year for all of us but I sure hope everyone finds some love and peace during the holidays.
Some years back we recorded a Christmas album of some of my favorite songs along with a couple originals. Just wanted to offer it as a free download here from the website. For anyone that would prefer a YouTube playlist for the album click here.
Merry Christmas and Happy Holidays!
J.